Faculty Lead at NoVa Campus Embraces Clinical Teaching
by Kyra Newman
Crystal O'Guin's wife had a lifelong dream to be a CRNA. O'Guin had her own personal dream: to become a college professor.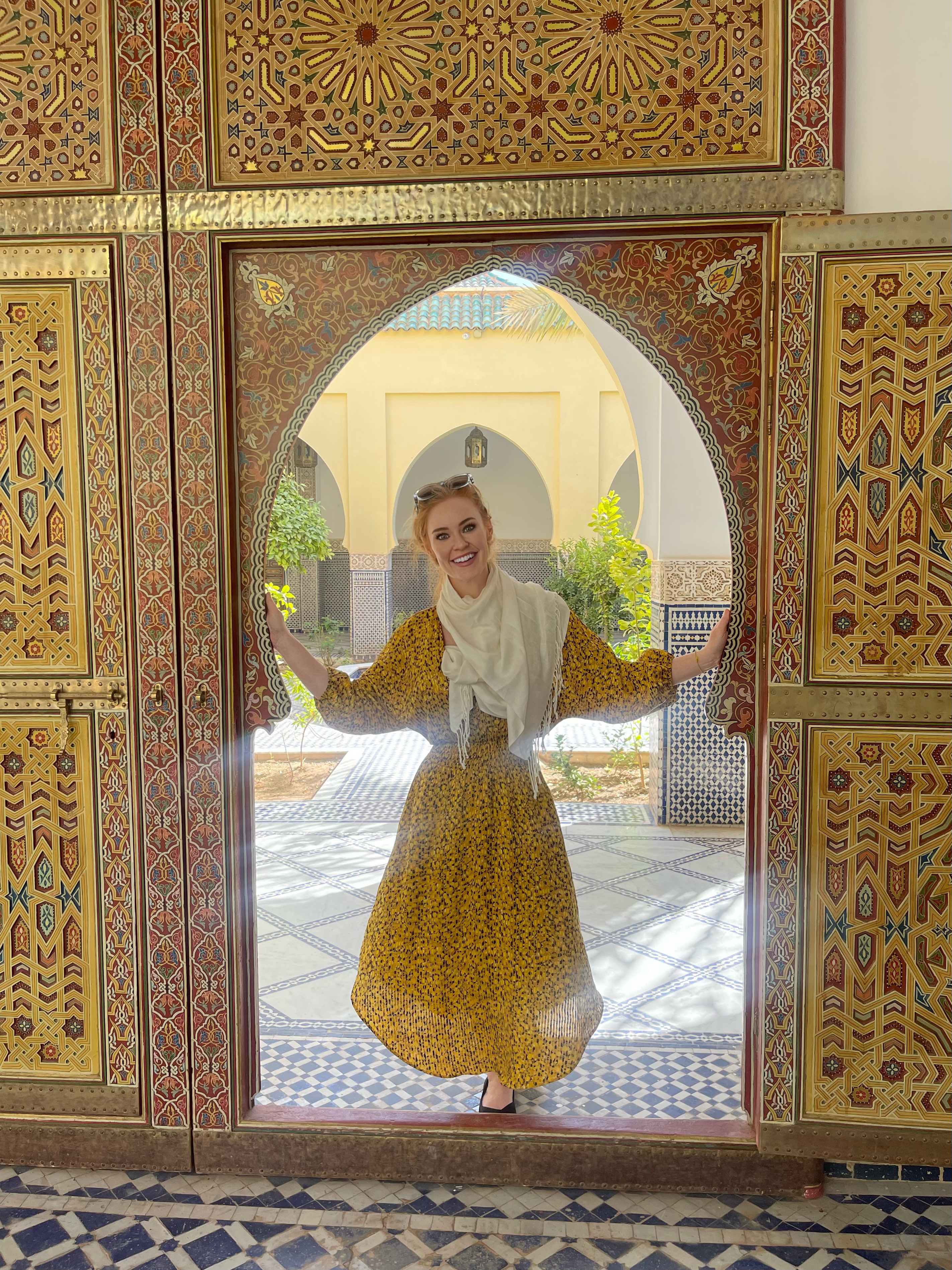 So when her spouse, Mary Day, went back to school, O'Guin provided educational support. "I started digging into Mary's books and materials to help her, and I loved it," O'Guin said. "The curriculum was so phenomenally interesting, and that opened a path for me to nurse anesthesia."
Fifteen years after entering the nursing profession in 2001, O'Guin, DNP, MSN (Ed), CRNA, completed her advanced education to become a nurse anesthetist. Two years later, she joined the Georgetown University faculty, where she was a classroom and lab-based clinical instructor.
And last August, O'Guin arrived at VCU Nurse Anesthesia, where she is an assistant professor and the primary faculty member at the Northern Virginia campus. The move was a perfect fit for shifting from research to clinical teaching, not to mention grow into leadership roles – a topic she'd been discussing with VCU chair Nicole Damico, PhD, CRNA, FAANA, CSHE, since first meeting at a conference several years ago. "Coming to the No. 1 program in the country was certainly attractive," she said, "but the overall role aligned with my vision."
Practicing in a real-world environment
In early 2023, the Northern Virginia site opened its new campus at the Poplar Run office building (just north of the I-95/495/395 interchanges), down the street from its prior location. The centerpiece is a comprehensive human simulation lab, where faculty create virtual operating room settings for students to practice common skills like spinal epidurals and airway management.
At its previous location, the lab functioned out of shared space, so "students really didn't get that true feeling of what to expect in a real operating room," O'Guin said. "Now, from the control room behind a mirrored observation wall, we can give students a fully simulated experience without having faculty present in the room. We offer real-time feedback and do true debriefings with students after, which gives them the feeling that they're practicing in a real-world setting."
Also, having a second multimedia classroom opens up avenues for concurrent learning or breakout sessions, as well as CE offerings. Dedicated office space means O'Guin can easily meet one-on-one with students, who are taking advantage of new study space. With more space, the site can grow, which is important due to the volume of qualified applicants in the area.
Meeting students where they want to be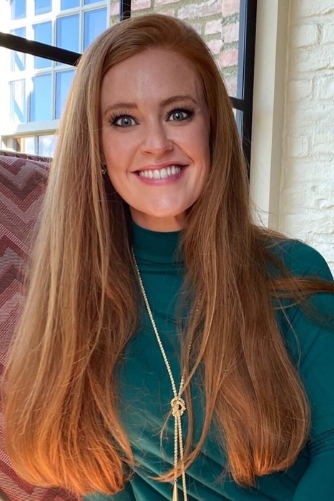 VCU Nurse Anesthesia is focusing on diversifying its student body, and the Northern Virginia location has access to a broader cross-section of populations and critical care nurses who have urban health experience. "Their high acuity comes from serving in the Metro D.C. area or even traveling experience," O'Guin said.
As with every site, many students come from three years on COVID-19's front lines, which escalated their skills. "I've never seen students with this consistent level of experience, which is an unintended consequence of COVID," she added.
But those experienced students also bring higher expectations, which the program is meeting with student-centered experiences. The faculty are listening to and incorporating student feedback to further define the excellence of the VCU program.
"We're striving to give all students an equitable experience, not only in the classroom but in the clinical setting as well," she said, calling out initiatives such as podcasts for career skills and deepening integrated instruction across sites. "We want our students to feel a sense of belonging across the program."
For example, O'Guin this semester unveiled a hybrid approach to teaching advanced principles. In the past, when students sat in four classroom locations, getting them to interact was tough. Now, students join individually by Zoom to discuss case scenarios and actions, finding chances to communicate equally.
And they're speaking up more and using the chat feature to share comments. "Students also are happy because they're participating from home instead of having to drive long commutes to their sites," she added. "With the hybrid program, we're still coming back together and meeting face-to-face at specific intervals."
Marrying practice and teaching
At VCU, O'Guin can continue her studies into perioperative arrest and crisis resource management, which aligns with other department research and opens up instruction across the College of Health Professions. To note, O'Guin can recreate high-risk, low-frequency emergencies in the sim lab, where success might rely on action beyond the operating room. Suppose a patient has massive blood loss. That involves working with the lab to prepare products for transfusions, and that interaction across functional issues can drive interdisciplinary education to the next level.
"I tell everybody that I get paid to read textbooks for a living; I'm a big nerd and I love to prepare lectures," O'Guin said. "But the best day is when I'm working with the students, and you see them learning a new skill in the Sim Lab. Say, you're watching a student struggle to intubate for the first time, but then you share a small trick that makes the difference between success and failure. You see their confidence build."
VCU faculty must continue practicing, which enriches classroom and hands-on instruction. "Anesthesia evolves all the time," said O'Guin, who takes monthly shifts at a plastic surgery center and a busy ambulatory surgery center, caring for adult and pediatric patients.
"When we can operationalize the new technology and drugs that come out, it makes us a lot more relevant," she says. "When I intentionally tell these stories and include key concepts that I'm trying to get across, student learning and retention is better because they are more engaged."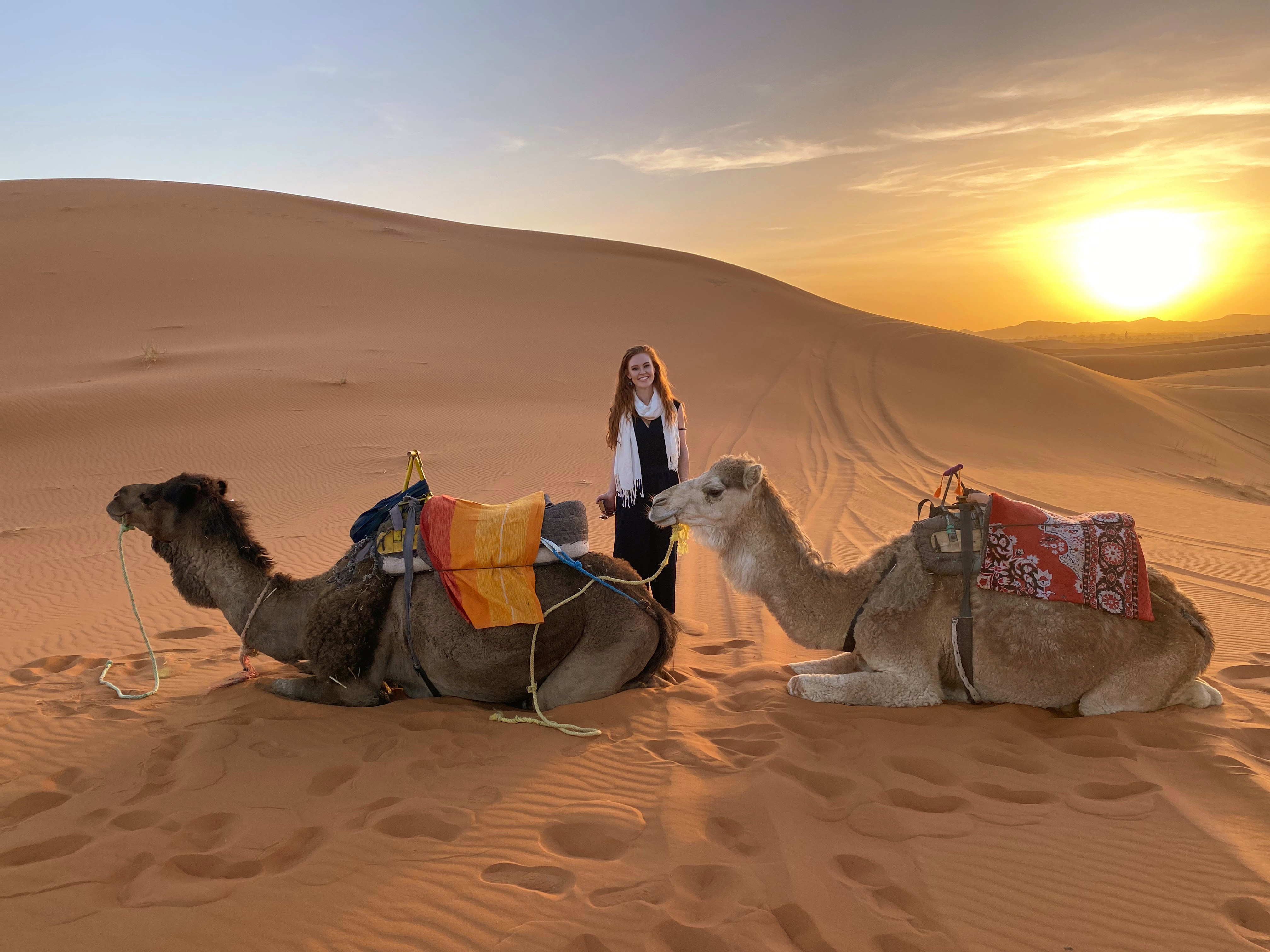 When not teaching, researching or practicing, O'Guin likely is across the globe, then coming home to master ethnic cuisines she explored on the road. She recently returned from Thailand and repacked her bags for Morocco. O'Guin and May seek out locales where they can observe animals in the wild – including orangutans, gorillas and chimpanzees.
"I love animal behavior because to me it explains human behavior a lot of times," she added. "I would say I'm definitely an armchair primatologist."